Dave Hemstad is one of Canada's most sought-after comedy talents. He has been performing his insightful stand-up for two decades to the delight of audiences across Canada, from comedy clubs and festivals to private, corporate and charity events.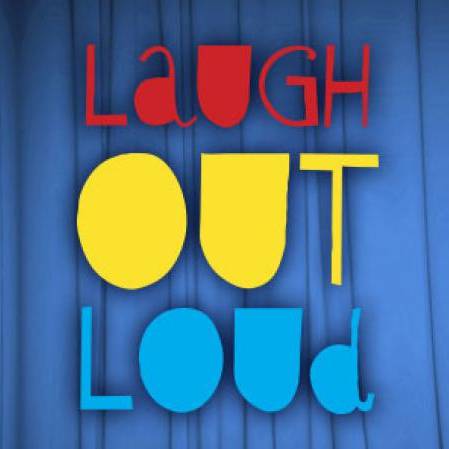 LAUGH OUT LOUD 10th ANNIVERSARY SHOW
March 31st, 2018
See Dave as part of the 10th anniversary celebration in Banff for CBC Radio's hit comedy show Laugh Out Loud
STAND-UP AT YUK YUK'S NIAGARA FALLS
May 3rd to 5th, 2018
Dave's the featured performer for 3 nights in May at Yuk Yuk's in Niagara Falls.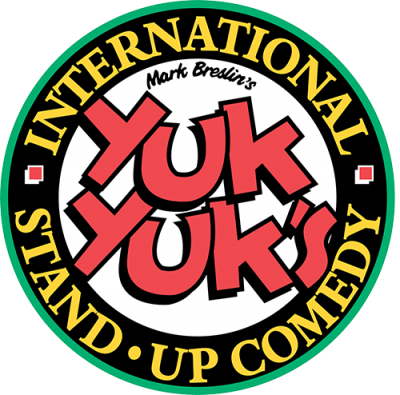 "Your diatribe on the merits of pie versus cake was nothing short of brilliant"
~ Glenn Pelletier, Morning News Anchor, 570 News
Listen to Dave's new album, COMEDY DUMP TRUCK